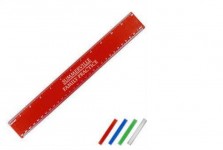 I travel for business a lot, and as I step onto the plane, there will be a Montblanc's latest generation smartwatch on my wrist, which is called the Summit 2.
Now, Swiss brands have been trying their luck at smartwatches for some time now, with the two biggest players in the space being the replica Montblanc and TAG Heuer. And while the first generation of these Silicon Valley X Swiss connected devices demonstrated the steep learning curves and technical limitations of the genre, we've come a long way in several years.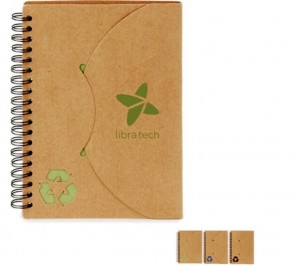 I tried the original Summit, and I've got to say, the Summit 2 is better in every way. Firstly, let's talk about the case. It follows similar basic form as its predecessor, a chunky, 1858-esque design with an onion-shaped crown. Only here they've now flanked it with two programmable chrono-style pushers. The other major difference is that it's smaller, significantly so – 42mm, down from a whopping 46mm. And while the screen is a bit smaller, in this significantly refined package I do not mind one little bit. This watch is absolutely wearable. And while the form is smaller, the insides are much bigger. Manufactured with the newest Qualcomm Snapdragon Wear 3100 chip, this thing hums along nicely, with no noticeable lag. From a UX perspective it's the best Android Wear device I've used thus far.
GPS is also an amazing device to the Summit 2, perfect for exercise and travel alike (of course, this replica watch is being billed as perfect for both). Besides, Google's assistant is perfect, and notifications perform as expected (they're surely better than a carrier pigeon), and there's a heart rate monitor, which is handy. And while the OS lacks some of the overall polish and pizzazz of Apple's eponymous watch, it's solid. Charging is a daily requirement, and the charging process is fine, thanks to a smartly designed Montblanc cradle with braided cord, that won't look out of place on your perfectly appointed desk or nightstand.
However, I do have any regret about the Summit 2, which is the crystal. Much was made, when the initial Summit was released, of the curved sapphire crystal, which linked the tech to the tradition. Unluckily, this has been omitted on this version. Perhaps because it caused issues, or people didn't like it, or it didn't make sense economically. Whatever the reason, I miss it, just a little bit. But not enough to detract from the overall impressiveness of the watch, which does a great job of offering smarts in a smart package.
You might be wondering why I prefer to wear replica watches on a plane, given that there's not much you can do with airplane mode activated. Well, you'd ordinarily be right, but I'm keen to try out the Timeshifter app, a travel-oriented bit of tech that aims to work with your circadian rhythms and some neuroscience goodness to make sure you arrive as punctual as possible. Obviously, it's used by astronauts and elite sports people and the like.